Sponsored by: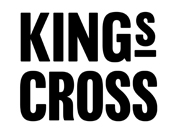 With additional support from: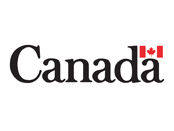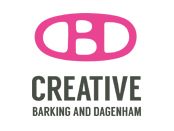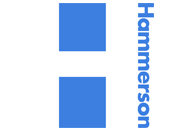 Experience a sensory stroll around an unusual field in King's Cross with Entre les rangs by Rami Bebawi / KANVA (Canada). This installation in Lewis Cubitt Park features thousands of illuminated flower-like reflectors as a tribute to fields of wheat that shimmer in the wind as the seasons pass.
With more than 10 years of experience in designing a range of projects, including student housing, large-scale public art installations, mixed-use buildings, commercial establishments and public spaces, Rami Bebawi / KANVA treats each project as an opportunity to transform the built environment while telling stories. Each project is engaging, memorable and sensitive to human experience and contemporary culture.
Rami Bebawi / KANVA regularly collaborates with talented artists, musicians or creators to lead interdisciplinary research to maximise a project's innovation potential. Entre les Rangs is created and produced with the support of Quartier des Spectacles Partnership, Montreal.
What's nearby?
Try Indian street food dishes at Dishoom or cocktails and small plates at Spiritland, which has a special Lumiere London offer during the festival. Make sure not to miss the other installations in the King's Cross area.
The programme may be subject to change or cancellation due to circumstances beyond the event organiser's control.