Lumiere London was the capital's largest-ever light festival that took place from 14 to 17 January 2016. An estimated one million people came to see the free event.
Produced by Artichoke and supported by the Mayor of London, the festival brought together a spectacular array of artists whose work illuminated the city.
Thirty installations transformed the capital into a magical playground in King's Cross, Leicester Square, Piccadilly, Regent Street, St James's and Carnaby. See the names and artists for each installation below.
Lumiere London had founding support from Atom Bank, Bloomberg Philanthropies, Heart of London Business Alliance, London & Partners and King's Cross, plus additional support from a host of partners and sponsors, including Westminster City Council.
Bloomberg Philanthropies and Artichoke hosted a sold-out Lumiere London Symposium, "The Heart and Soul of the City", during the festival. Inspiring speakers included Lumiere London artists, cultural pioneers and leading policy makers, who shared their visions for the public realm and how artists and communities can transform it.
More than 200 volunteers from across the capital were recruited to support the festival through Team London, the Mayor's volunteering programme. Their local expertise and knowledge of the artworks helped make the festival a success.
For more information about the festival go to lumiere-festival.com.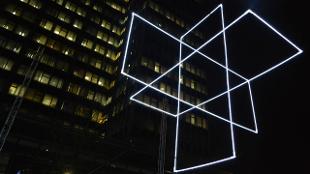 Platonic Spin by Nathaniel Rackowe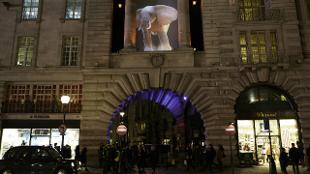 Eléphantastic!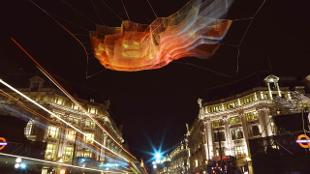 1.8 London by Janet Echelman / Studio Echelman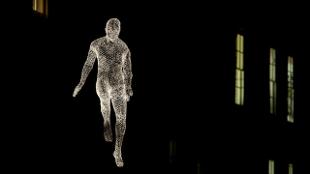 Les Voyageurs (The Travellers) by Cédric Le Borgne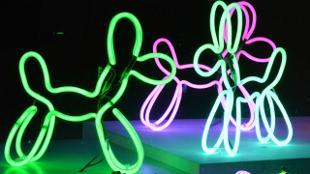 Neon Dogs by Deepa Mann-Kler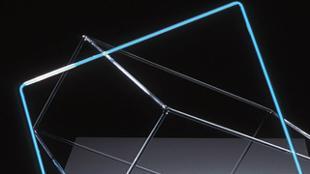 Dissect I and Dissect II by Sarah Blood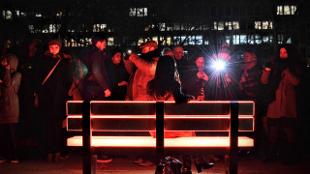 Lightbenches by Bernd Spiecker for LBO LichtBankObjekte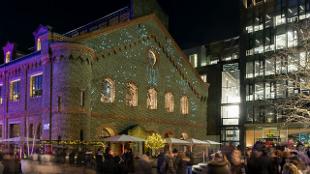 Joining the Dots by Cleary Connolly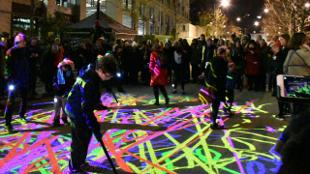 Light Graffiti by Floating Pictures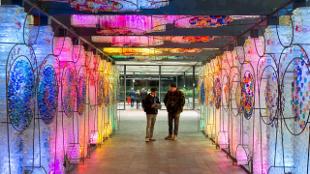 Litre of Light by Mick Stephenson, Central Saint Martins, UAL, MyShelter Foundation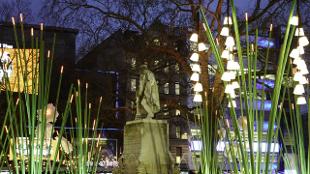 Garden of Light by TILT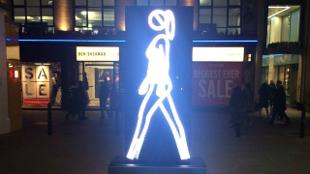 Shaida Walking. 2015 by Julian Opie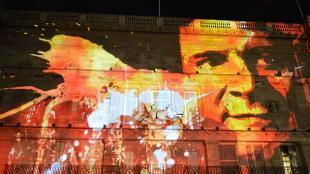 195 Piccadilly by NOVAK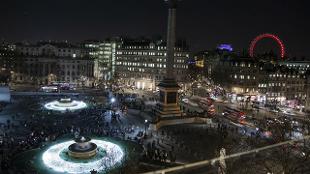 Plastic Islands by Luzinterruptus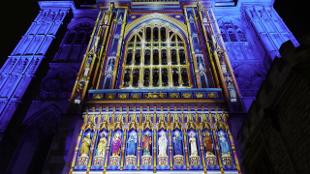 The Light of The Spirit by Patrice Warrener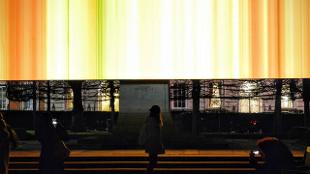 Spinning Night in Living Colour by Elaine Buckholtz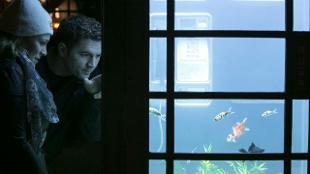 Aquarium by Benedetto Bufalino & Benoit Deseille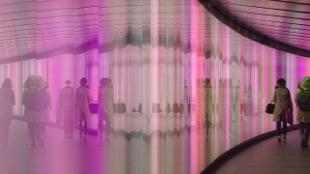 Pipette – King's Cross Tunnel by Miriam Sleeman, Tom Sloan, Allies & Morrison, Speirs + Major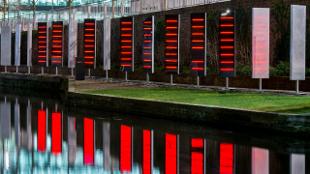 binaryWaves by LAB[au]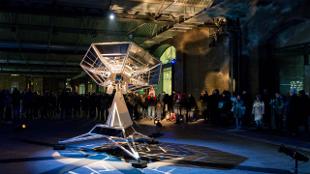 Spectra-3 by FIELD.io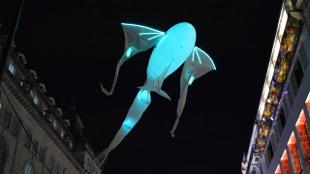 Luminéoles by Porté par le vent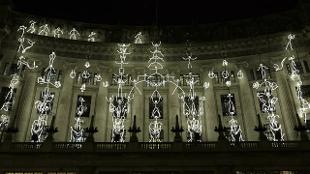 Keyframes by Groupe LAPS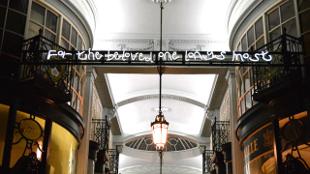 I Haven't Changed My Mind in a Thousand Years by Beth J Ross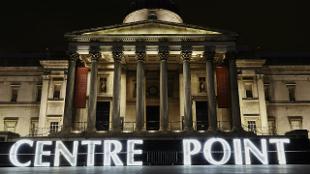 Centre Point Lights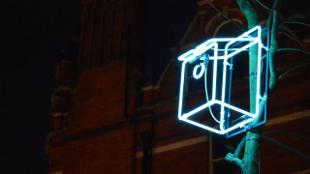 Sanctuary by Sarah Blood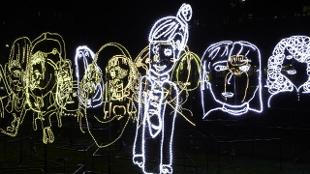 Brothers & Sisters by Ron Haselden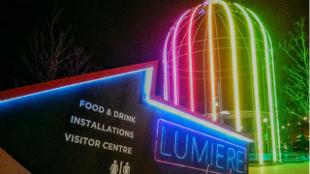 IFO (Identified Flying Object) by Jacques Rival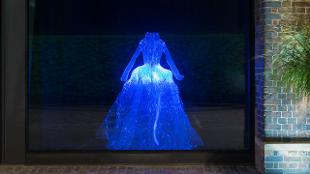 Dresses by Tae gon KIM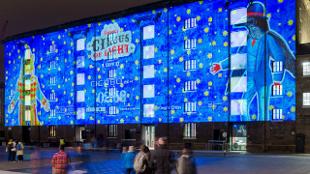 Circus of Light by Ocubo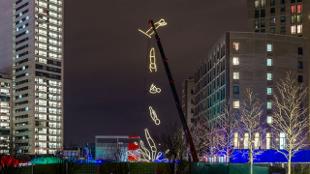 Diver by Ron Haselden