London's free city guide
Packed with ideas and inspiration, the Visit London app has everything you need to experience London like a local.



In partnership with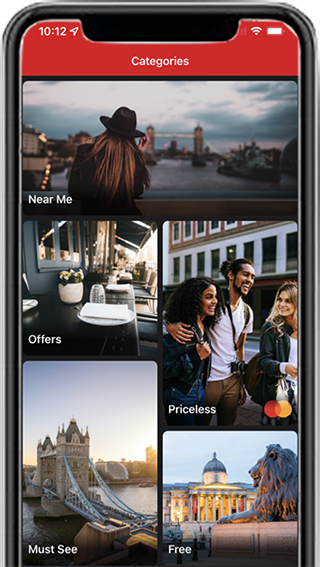 Find your London
Get the most from your trip with handpicked lists of the best things to see and do, all viewable as a list or on the map.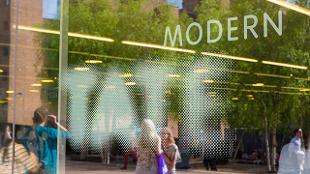 Free attractions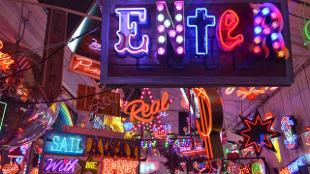 Secret London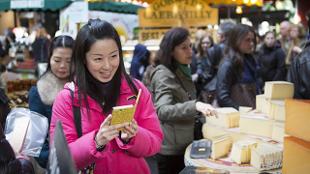 Top markets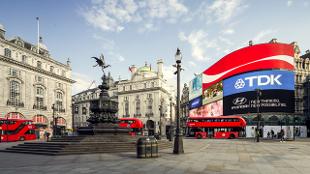 This weekend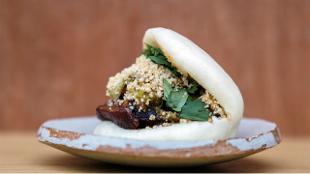 Cheap eats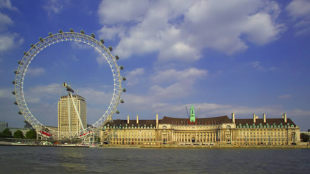 Top 10 attractions
The only guide you need
Save
Create your own personalised map and itineraries by saving all of your favourite things to see and do.
Go offline
Avoid roaming and data charges with our offline map, showing the location of every point of interest.
Book
Save money and skip queues by buying tickets for top West End theatre shows, big-hitter attractions, comedy nights, gigs and more.