Borough Underground Station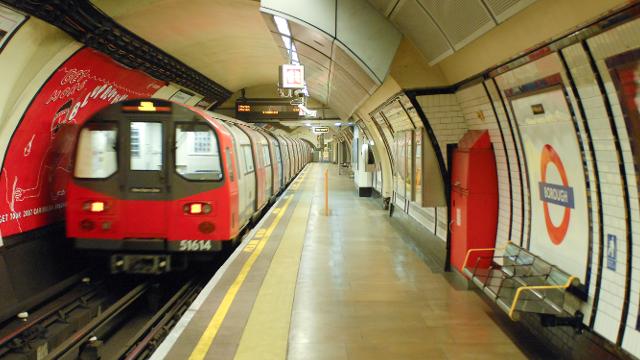 Dettagli della location & mappa
Borough Underground Station
Indirizzo:

Borough High Street

London

SE1 1JX
Recensioni di Yelp
5.00

su

5


Basato su

3

recensioni
Les 3 meilleurs avis de
Borough Underground Station
Borough Underground Station
27 April 2012
Yeah, Josephine B's got it right. It's a non-station.
Borough Tube doesn't really need to exist, kind of like Embankment. Continua
Borough Underground Station
08 March 2011
Sometimes it seems like I only go places so that I can post Yelp reviews of the Tube stations. It's not true. Really!
Borough is one of the handful of stations south of the Thames, on the Northern Line between Elephant & Castle and London Bridge in Travelcard Zone 1. Like some deep stations, Borough does not have stairs for reaching street level, instead has lifts ("elevators" in American). I... Continua
Borough Underground Station
10 March 2012
Borough is such a 'non' station. By that I mean, I have lived in London my whole life and I don't think I have used it once.
If you need the Elephant and Castle area (not that one does much), you alight at Elephant and Castle. If you need the London Bridge area, you alight at London Bridge. I promise I am not being pedantic, I don't really even know where Borough station surfaces.... Continua