Carshalton Water Tower and Historic Gardens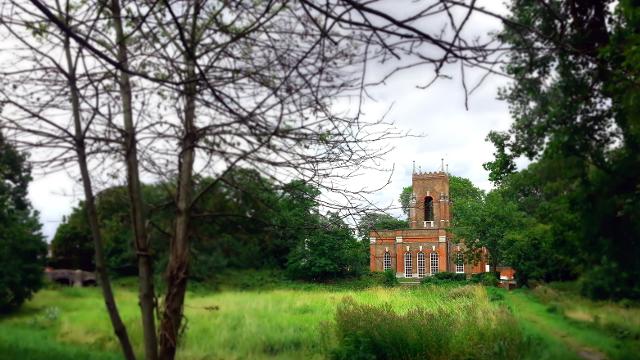 Vue d'ensemble
One of South London's hidden gems, this unique Grade II listed 18th century Water Tower was build for pleasure. The building has a plunge bath with stunning hand-painted Delft tiles, an orangery and a saloon for gambling.
The water tower is open regularly and it is also possible to have a guided tour of the gardens and visit the Hermitage, a restored Grade II listed folly.
Prix
| | |
| --- | --- |
| Billet enfant | £0.25 par ticket |
| Billet adulte | £1.00 par ticket |
Water Tower
Adults £2, children free
Hermitage
Adults £1, children free
Horaires d'ouverture
Public openings of the Tower restart in 2017 on Sunday 23rd April. Please check the website for further information
Détails et plan du lieu
Carshalton Water Tower and Historic Gardens
Adresse :

St Philomena's High School for Girls
Pound Street

SM5 3PS

Téléphone :

+44 (0)20 8647 0984

Transports publics

Turn right out of the station down to West Street, then turn left and walk to the mini-roundabout (junction with A232 Pound Street). The house is on the right.
Critiques de Yelp
6.00 sur 5
D'après 2 critiques
Top 2 reviews of Carshalton Water Tower and Historic Gardens
Carshalton Water Tower and Historic Gardens
21 September 2008
par gfd1994
Great to look around a bit of history. historic gardens for all! En savoir plus
Carshalton Water Tower and Historic Gardens
23 June 2016
par Nickie C.
Almost at the end of the Thameslink you'll find Carshalton, with lots of green space, some ponds, many commuters, and the Carshalton Water Tower.
It's pretty much what you'd expect, a building designed to hold some water for a large house, with some original features and if you do a guided tour, a wealth of information to be had.
Most surprising is that they let you up on the roof, which in... En savoir plus