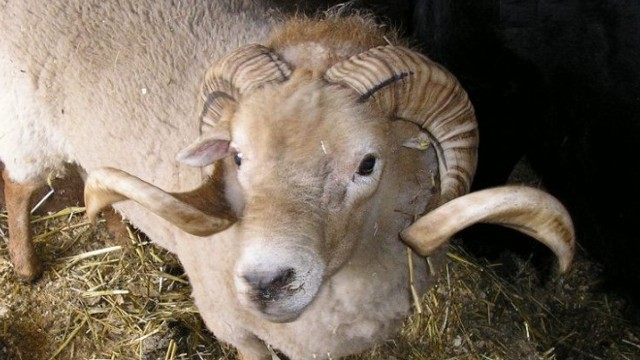 Animals here include goats, rabbits, shire horses, llama, cattle, sheep, poultry, pigs and donkeys. Milking displays and horse and cart rides can be enjoyed by arrangement. Newham City Farm provides
En savoir plus
Vue d'ensemble
Animals here include goats, rabbits, shire horses, llama, cattle, sheep, poultry, pigs and donkeys. Milking displays and horse and cart rides can be enjoyed by arrangement. Newham City Farm provides a pleasant environment in which to see farm animals and get involved with their care and welfare. The visitor centre has classroom and workshop areas for hire. A picnic area is available on-site.
Prix
| | |
| --- | --- |
| Billet enfant | FREE |
| Billet familiale | FREE |
| Billet à tarif réduit | FREE |
| Billet adulte | FREE |
Horaires d'ouverture
Summer: Tuesday - Sunday, 10am - 5pm
Winter: Tuesday - Sunday, 10am - 4pm
Closed Mondays, except Bank Holidays.
Please check our website before going to see if there are any special events going on when you make your visit.
Admission is free.
Détails et plan du lieu
Newham City Farm
Adresse :

Stansfeld Road
Beckton

London

E6 5LT

Téléphone :

+44 (0)20 7474 4960

Transports publics

Prince Regent: cross Victoria Dock Rd into Prince Regent Lane, turn right into Alnwick Rd, junction turn left then 1st right into Randolph Approach at bottom. Turn right into
Critiques de Yelp
10.00

sur

5


D'après

2

critiques
Top 2 reviews of
Newham City Farm
Newham City Farm
26 April 2008
Compared to the postage stamp farms closer in to the city, this place is positively palatial, and seems to take up most of King George V Park. However it's probably just as densely populated with animals, including ponies, pigs, sheep and goats. The have hen coops where you are allowed to feed bread to the chickens, and a pond which has several species of duck and some rare geese.
It's all... En savoir plus
Newham City Farm
23 January 2009
I work just around the corner from this farm, took me ages to visit but so glad that I did. I could walk there so I dont know about car parking. Though I know there is a park opposite the front gate to the farm which has a small car park. The farm itself is set out very well as soon as you enter you are greeted by a pen of goats and sheep, they look very well looked after. They also have pigs,... En savoir plus