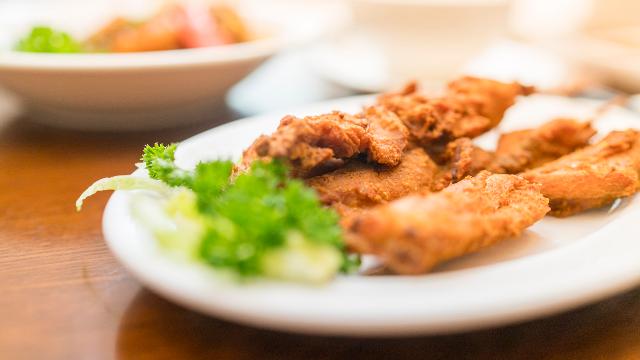 Find a huge variety of Chinese and Malaysian dishes in this small street food cafe stop.
Más información
A grandes rasgos
The number of options here may seem impossible considering the size of the very compact kitchen, but despite the space challenges, the team at Café TPT bring out quality street food that has regulars coming back again and again.
Whether you go for noodles, hot broths, seafood or anything else, you'll be sampling the authentic flavours of Chinese and Malaysian street food. Whatever you order, be sure grab a bubble tea to go with it.
Datos del lugar de celebración y mapa
Cafe TPT
Dirección:

21 Wardour Street
London

W1D 6PN

Teléfono:

+44 (0)20 7734 7980