World-class theatre, spectacular new exhibitions, breathtaking performances and festivals: there's no better time to explore culture in London than in autumn. But it's not just these events that make London so unique. This year, some of London's most passionate fans are sharing the city's culture with you:
Find out more about each of these guides below, and enter London's Autumn Season competition to win a unique guided experience with one of them.
Lin-Manuel Miranda – Creator of Hamilton The Musical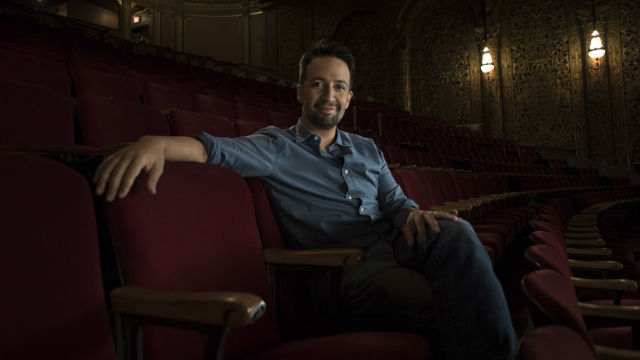 Lin-Manuel Miranda loves exploring London. The creator of hit Broadway musical Hamilton says: "The amazing thing about London is the sensation that when you're walking down the streets you're walking over layers of history and culture." But he also enjoys resting his feet in a taxi! "I really enjoy talking to the drivers, every time I get in a black cab I learn something new," adds the Tony Award-winning composer, lyricist and performer. Don't miss Hamilton, which arrives on the London stage this autumn as part of an amazing season of culture.
Watch Lin-Manuel Miranda's London's Autumn Season video on YouTube.
Amber Butchart – Fashion historian and author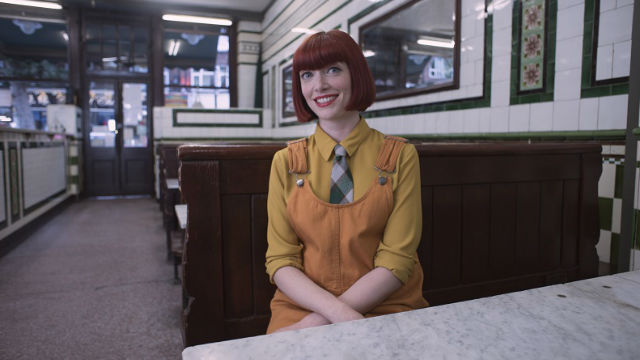 Leading fashion historian and author Amber Butchart enjoys experiencing London's history through events that combine historical dress, society and culture. "Events like the [Pearly Kings and Queens] Harvest Festival prove that tradition is very much still alive, seeing the past and present living together," says Amber, who's a regular speaker at London's cultural venues, such as the Tate and the V&A. Amber is currently filming a series for BBC4 exploring what clothes can teach us about history.
Watch Amber Butchart's London's Autumn Season video on YouTube.
Jumoké Fashola – Jazz performer and broadcaster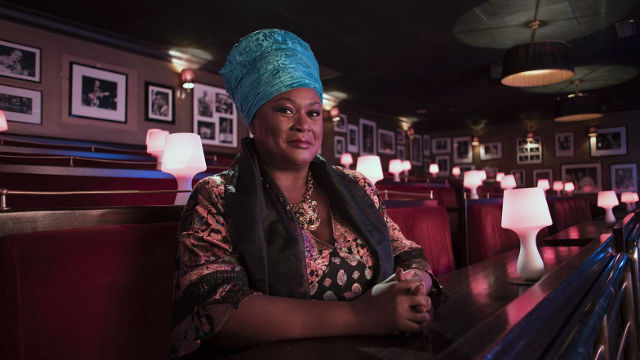 Londoner Jumoké Fashola is central to London's jazz scene, as both a host and performer in venues across the capital. The broadcaster, vocalist and live literature curator says London's theatre scene shouldn't be missed, and points to the wealth of cultural events on offer in the city. "It doesn't matter if you're in London a day, a month or a year, there is always a new event," she says. "The challenge is what do I see!". Find Jumoké as the host of Jazz Verse Jukebox at Hoxton Hall and at the EFG London Jazz Festival with her show Protest! Divas & Revolution.
Watch Jumoké Fashola's London's Autumn Season video on YouTube.
David Mildon – Tourist guide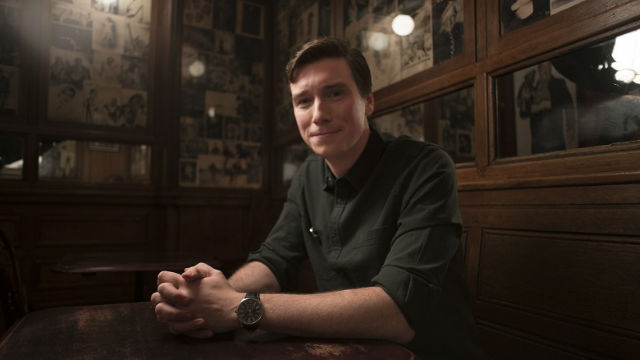 A Blue Badge tourist guide with a difference, David Mildon is also a professional actor and playwright. When talking about London's culture he notes London's dynamism: "I've got the attention span of a goldfish which is why London is great because it's constantly changing," says the former winner of Guide of the Year. David's passion for London is evident during his guided tours in French and English, and he often visits one particular cultural hotspot. "I take people who don't like museums to the V&A", he says. "Every room is different, there's something for everyone."
Watch David Mildon's London's Autumn Season video on YouTube.
Pete and Jens - Vloggers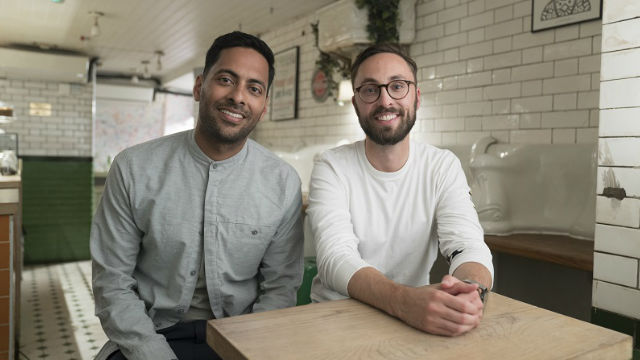 Vloggers Pete Juszczynski and Jens Thenakara are always ahead of the trend when finding (or stumbling upon) the best things to do in London, which they include in their vlog What's Good London. "When you're cycling around the city, that's when you find your cafe, your new hotspot and your London. Often the magic happens en route to the venue," the videographers claim. They always have their eyes and ears open, helping them to uncover a different side of the city, from rooftop cinemas to the latest food craze. As they say: "The streets of London are always talking, you just need to listen."
Watch Pete and Jens' London's Autumn Season video on YouTube.
Find out more about London's Autumn Season and the top events taking place this season.