Hotels in Stratford London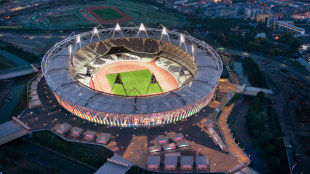 Are you shopping at Westfield Stratford City or visiting Queen Elizabeth Olympic Park? A hotel in Stratford London will make life easy for you.
From your hotel in Stratford, going into London could not be easier. Stratford International Station and the DLR is close by and Stratford tube station's Central Line takes you straight into town.
Choose a cheap hotel in the Stratford London area for good value accommodation or splash out for a more luxurious stay. Book your hotel in Stratford London now.