Cheap Hotels in South London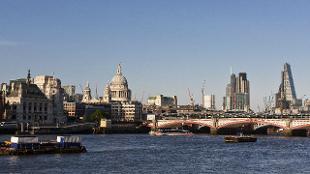 Find a cheap hotel in South London and save your money for sightseeing in London.
From Kingston-Upon-Thames to Southwark, Greenwich and Bexley, you can find cheap hotels everywhere in South London.
Based at your South London hotel, visit Kew Gardens, Tate Modern, the Greenwich Royal Observatory and many more of South London's beautiful sights and buildings. Alternatively, London's extensive transportation network means popping over to North London is easy enough.