Hotels in north London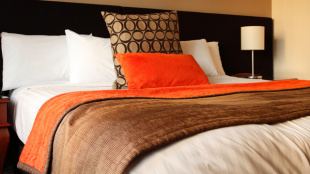 Hotels in north London offer good value accommodation in the capital.
Thanks to London's excellent public transportation network, choosing a north London hotel doesn't mean you are missing out on anything, as the bustle and sights of London are all within easy reach.
Browse the list below for your ideal north London accommodation.