Hotels in Holborn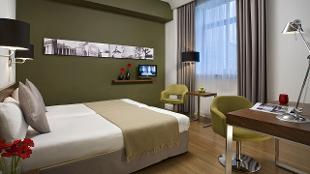 Located in between London's West End and The City, hotels in London's Holborn area are perfect for those who don't want to waste any time travelling about town.
From cheap hotels to 5-star elegance, there's a hotel for every budget in Holborn.
Book your hotel in Holborn London now.