Bed & breakfast in east London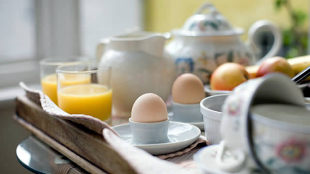 East London has a whole host of bed and breakfast accommodation spread across the area, in places such as Stratford, Shoreditch and Ilford.
Find the very best, most affordable guest houses in east London and appreciate one of London's trendiest neighbourhoods, where you can explore the pubs, bars and creative spaces of the surrounding area and still be a train or bus ride away from the centre of London.
Stay in a B&B in east London today to enjoy this eclectic area.