Hotels in Clapham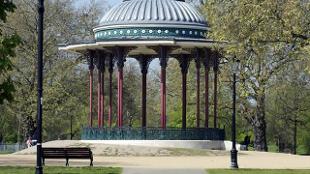 Staying in a hotel in Clapham is perfect for a busy weekend break in London.
Clapham is well-connected to the centre of London (travelling from Clapham Common Tube station to Oxford Circus takes less than half an hour) and more locally there is plenty to see, with Clapham Common itself being ripe for exploration, and lots of bars and restaurants in the surrounding area.
Try one of Clapham's many hotels and make the most of your time in the capital.