Where to stay on a weekend break
Looking for short term accommodation? London has the very best places to stay and visit, whether it be a cosy bed and breakfast outside of the centre, or a luxury hotel in the city, there are hundreds of accommodation options perfect for a short stay in London.
Book a hotel packaged with theatre tickets, attraction tickets, rail tickets or other options.
If you're travelling with kids you can easily find a family-friendly hotel, or couples can check out London's romantic or boutique hotels.
And if meeting people is your thing, try a London youth hostel – perfect for being on a budget and meeting fellow travellers.
If you love the outdoors, you can even stay in one of London's many camping and caravan sites.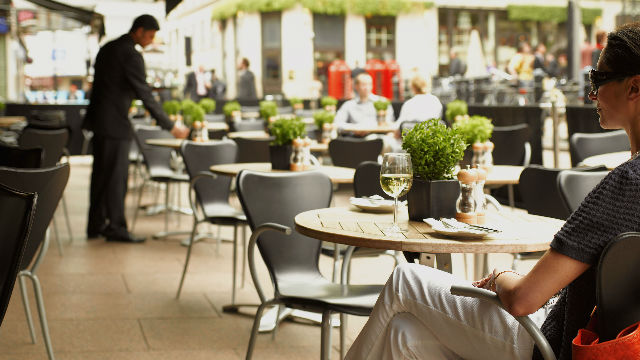 Things to do over the weekend
London is full of things to do, attractions and places to visit, all of which make for perfect activities for a weekend break.
If you want to squeeze in as much as possible, a London sightseeing pass gives you free entry to more than 60 London attractions, fast track entry to the most popular attractions and a free hop on hop off bus tour. Passes can be acquired for one, two or three days to fit your trip. Follow this itinerary for information on how to make the most of your three-day London pass.
If you're on a budget, there are many options, from free museums, to cheap fashion boutiques and much more. Or, tick off all the iconic sites in just a few hours on one of London's hop on hop off bus tours.
There are plenty of unique events taking place in London every weekend – find out what's on this weekend.
Theatre and nights out
If you're looking for London weekend breaks with show included, then check out the West End, which sells out the very best shows night after night. From Les Miserables to Wicked to Billy Elliott, you're not going to be short of options when deciding what to watch on a short weekend stay in London.
There are great shows for kids, as well as concerts and loads of deals available on events all around London.
And if you want to make a late decision, check out the TKTS booth in Leicester Square for discount tickets on loads of major West End shows on the day.
If you're looking for a night out on the town, London is richly populated with cosy pubs, glamorous bars and classy clubs so you can spend your evenings in the capital in style.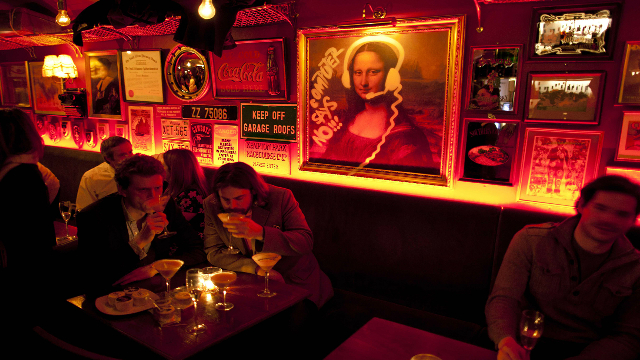 Where to eat and drink
There are so many dining options that choosing where to eat in London can sometimes be a tricky business.
London has a great range of family restaurants, romantic restaurants and traditional afternoon tea. Be sure to book ahead to ensure a table and a great deal.