London's Best Pubs with Rooms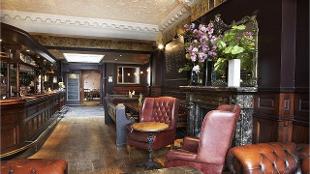 Looking for a unique stay in London? Book a room in a pub to find your "home away from home" in one of the city's traditional inns.
Enjoy hearty food and a good ale, meet the locals in a timeless setting, and discover the fascinating history behind these historic venues. Stay in a pub and have a true taste of London life, while you immerse yourself in the city's vibrant atmosphere and renowned heritage.
Browse our favourite pubs with rooms in London below, and get ready for a unique experience.