Airport hotels are a great option if you're catching an early morning flight, or you've just arrived in London.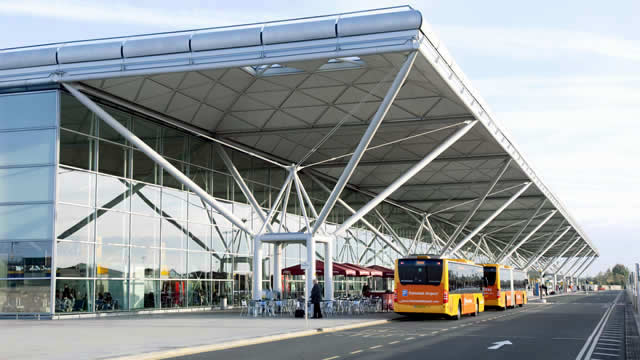 Find hotel accommodation near to London's Gatwick, Heathrow, Luton and City Airports. Hotels can often provide convenient transport and transfers to and from London airport terminals.
And of course, there's nothing like an English Breakfast in the morning to put a smile on your face before you fly, or start exploring London!