Stay in the best hotels in London for all sorts of different experiences in the capital, from shopping quarters, to spa hotels, to a bit of old-fashioned romance.
Browse our selection of top hotels in London below.
Best Hotels for Kids
Treat the kids to an experience they won't forget in a hurry and stay in a family-friendly hotel. These hotels are well-placed, near to the best attractions for kids, and are also near to parks and green spaces.
Stay in a hotel in Kensington or Chelsea to be near London's Museum Quarter, and allow easy access to child-friendly museums, such as the Natural History Museum and the Science Museum.
Family-friendly hotels are also best-tailored to suit children's needs, with adjoining rooms, family activities, and cots and other bits for the really little ones.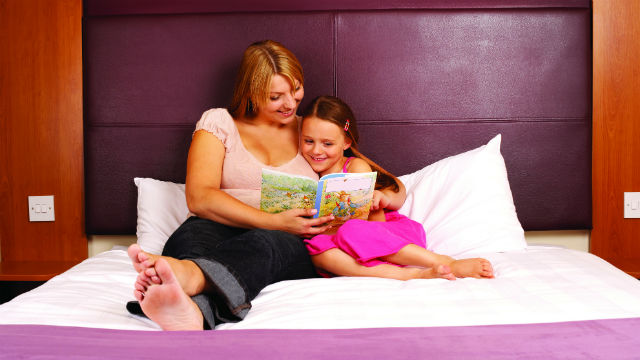 Best Hotels for Shopping
Shop till you drop on a break in the capital and stay in a hotel that gives you best access to London's shopping quarters.
Stay in a hotel near Oxford Street to be close to all the biggest retailers, including Selfridges, John Lewis and Marks and Spencer. Seek out a more quirky shopping experience and, with a stay in a hotel near Oxford Street, you will also be within walking distance of Carnaby Street.
Don't want to brave the English weather and would rather shop indoors? Opt for a hotel near Westfield Stratford City or Westfield London in Shepherd's Bush.
Best Hotels for Relaxation                          
For relaxation, London has a top range of spa hotels. These hotels offer luxury treatments and unique packages to enhance your relaxing stay.
Stay in one of London's outer boroughs, such as hotels in Richmond, and max out on relaxation. Richmond is complete with a collection of top-quality restaurants, cafes and bars, and has the biggest of London's Royal Parks right on its doorstep.
One of London's many 5 star hotels, dotted all over the capital, are also perfect for a bit of relaxation.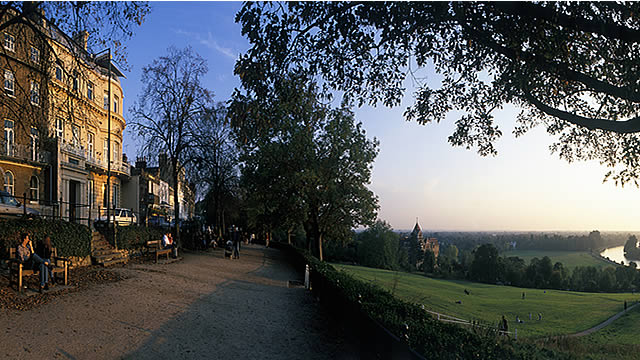 Best Hotels for Food
London has many food hotspots. Stay in accommodation in London near these hotspots and enjoy a stay fit for a foodie. Many London hotels have top-notch restaurants inside so you need not even leave the hotel.
Hotels near Chinatown give you easy access to familiar options, including in Chinatown itself, with many serving authentic Chinese food and lots of budget options. You could also opt for a hotel in Covent Garden, and find lots more big name restaurants.
Or stay in a hotel in East London and enjoy a whole host of independent restaurants in Shoreditch and the surrounding area.
Best Hotels for Romantic Weekends
Enjoy a hotel in one of Europe's most romantic capital cities. Stay in a romantic hotel in London, or journey to the outer boroughs. Hotels in Mayfair also make for a perfect romantic weekend.
Stay in a hotel in the South Bank, on the Thames,and be near to romantic attractions like the Coca-Cola London Eye, and Festival and Embankment Piers.
Many of London's five star hotels offer a concierge room service to ensure your romantic weekend goes down without a hitch.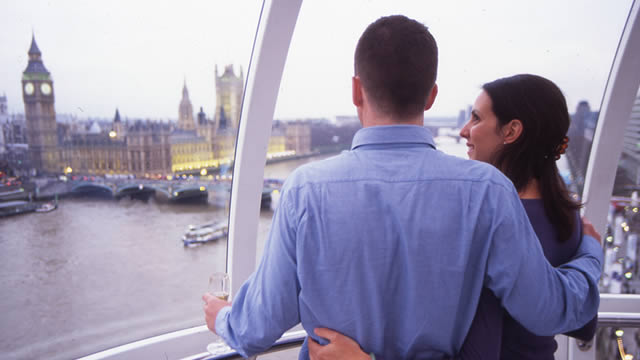 Best Hotels for Afternoon tea
London is your number one destination for afternoon teas in the UK. Check out the very best afternoon teas in London and stay in hotels nearby.
Many hotels offer an in-house afternoon tea, or have a look at these quirkier afternoon teas across the capital and stay in a hotel within walking distance.
Best Hotels for Special Occasions
London is a wonderful city in which to enjoy a special occasions. If you're headed here for a celebration, London boutique hotels are primed. They offer a stylish and sophisticated stay with a personal touch.