Accommodation Agencies in London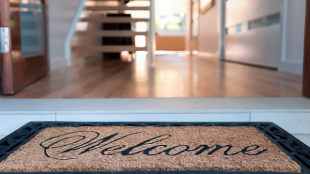 Accommodation agencies can help you find a place to stay during your visit to London.
Agencies may specialise in a particular type of accommodation such as self-catered or home stay, or they may manage a particular group of apartments.
Browse the accommodation agencies below to find the perfect place to stay in London!