Rail Operators in London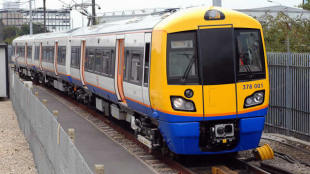 You Might Also Like
Rail Operator

Heathrow Express, 50 Eastbourne Terrace, W2 6LG [map]

Serving the world's busiest international airport and carrying more than five million passengers per year, Heathrow Express is one of the most successful high-speed air-rail links in the world.

Airport Transfers

London Liverpool Street Station, Stansted Airport Station, EC2M 7PY [map]

Stansted Express is the fastest and most direct way to travel from Stansted Airport to central London. Trains run every 15 mins, seven days a week. Train station directly below airport terminal.