Things to Do on Saturday
Winter Lights at Canary Wharf
Explore Canary Wharf after dark as the Winter Lights festival illuminates the area with 30 spectacular light installations. See breathtaking sculptures by artists from four continents, all for free, from 4pm to 9pm.
London Art Fair 2017 at Business Design Centre
Wander through the stands of more than 125 world-class galleries as the London Art Fair returns to the capital for its 29th edition. Featuring great names in modern and contemporary art, the fair showcases everything from painting and photography to sculpture and ceramics. Don't miss the specially curated sections featuring new works and emerging artists.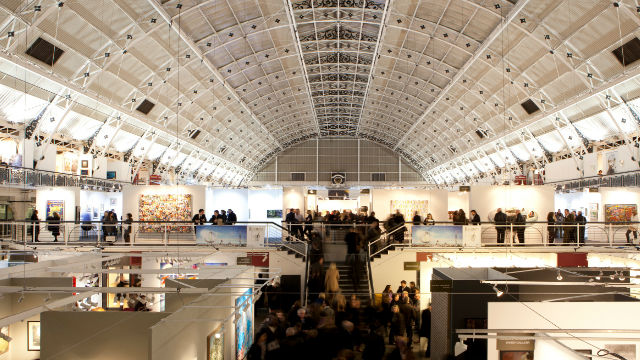 The Little Matchgirl at Sam Wanamaker Playhouse
This is your last chance to see The Little Matchgirl on the mesmerising candlelit stage of Sam Wanamaker Playhouse. Relive Hans Christian Andersen's immortal story of the impoverished matchgirl in a magical setting featuring fascinating music and puppetry.
Things to Do on Sunday
Magical Lantern Festival at Chiswick House and Gardens
Celebrate Chinese New Year in London by entering a fantastic garden of lights during the Magical Lantern Festival. Set in the beautiful Chiswick House and Gardens, the festival boasts giant light installations and handmade lanterns in the shape of plants and animals. This year's theme is the ancient Silk Road, with lanterns recreating the fascinating atmosphere of Persia, India and China.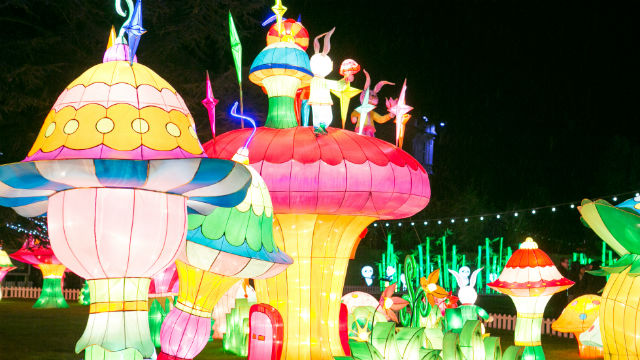 Rodin and Dance: The Essence of Movement at The Courtauld Gallery
Discover artist Auguste Rodin's great fascination with dance with Rodin and Dance at The Courtauld Gallery. Sunday is your last opportunity to catch this beautiful display of some of Rodin's finest dancing sculptures and drawings.
Lazarus at King's Cross Theatre
Grab the last chance to see Lazarus, David Bowie's final work, before it closes this Sunday. Follow the adventures of refugee alien Thomas Newton as he wanders planet Earth trying to escape memories of his lost love. This enthralling musical, written by Brixton-born Bowie and Irish playwright Enda Walsh, is inspired by Walter Tevis's novel, The Man Who Fell To Earth.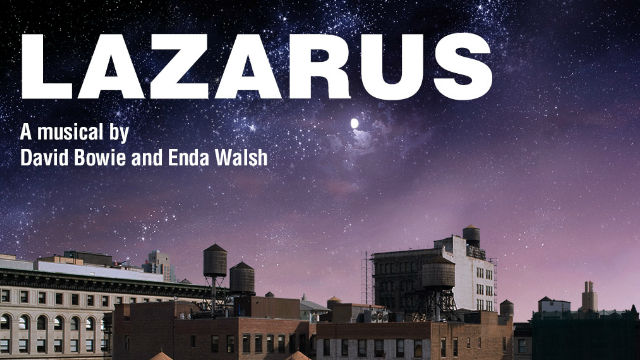 This Week's Offers
The Woman in Black at Fortune Theatre
Enjoy discounted prices for the Saturday matinee and evening performances of The Woman in Black, a theatrical exploration of horror adapted from Susan Hill's best-selling novel. Book now
For more exclusive offers, discounted tickets and deals visit tickets.london.
For more events in London, take a look at our guide to what's on, discover more things to do today or browse our London events calendar. Or find more things to do in London.