Plays in London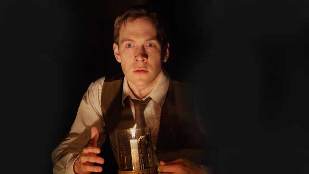 London is packed with world-class productions of theatrical dramas. Serious or "straight" plays as opposed to musicals or comedies make up many of the 18,000 theatrical productions that take place in London each year. 
Popular London plays include murder mysteries like The Mousetrap, thrillers like The Woman in Black and moving tales like The Curious Incident of the Dog in the Night-Time. Many of Shakespeare's finest plays, particularly his tragedies and histories, feature in this category. London is also bursting with drama productions written by modern and contemporary playwrights.
You can browse and book London plays from the list below.