Mums and kids alike from the blogosphere give us their tips for the best things to do and see in London to celebrate this special day. 
Kid-rated Gift Ideas 
Robert, aged 10: Take your mum on a boat trip down the River Thames to Greenwich. You can explore the beautiful old buildings along the way and enjoy the wonderful view from the top of the hill, next to the Royal Observatory. Visit the marketplace outside Cutty Sark for some delicious food, then treat her to a ride on the Emirates Air Line, where you can gaze out over the whole of London.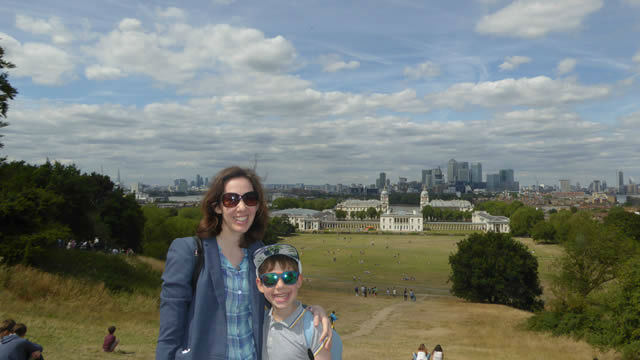 Jess, aged 14: Our family loves chocolate, we would happily eat it for breakfast, lunch and dinner. If your Mum's a chocoholic like ours, try the Chocolate Ecstasy Walking Tour in Mayfair. ​The reasons are simple – over the course of three hours, you'll learn about the history of cocoa, taste delicious hot chocolate, find yourself in all sorts of weird and wonderful places, and even eat the Queen's favourite chocolates (rose and violet creams from Charbonnel et Walker).
Take advantage of the tour discount and buy lots of scrumptious treats. I definitely recommend it as a treat for Mother's Day, as I spent so much time there with mum and we got to bond over our love of chocolates!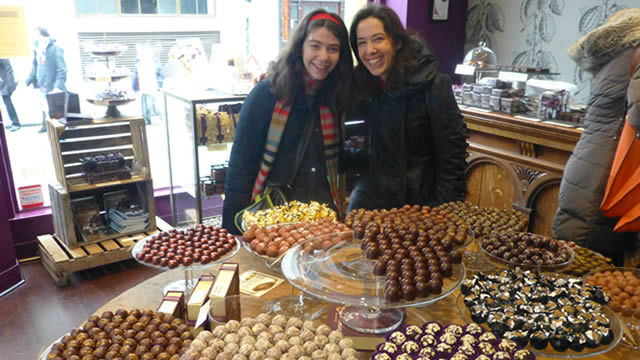 Read more travel tips from Robert and Jess and their parents, Sarah and Brian, at familytraveltimes.co.uk.
Family fun in London's Parks
Emily Leary: You can't beat family time strolling through the beautiful green spaces of London. I'd recommend a family walk through Kensington Gardens as it costs nothing and I love wildlife spotting with my kids by the lake and the trees.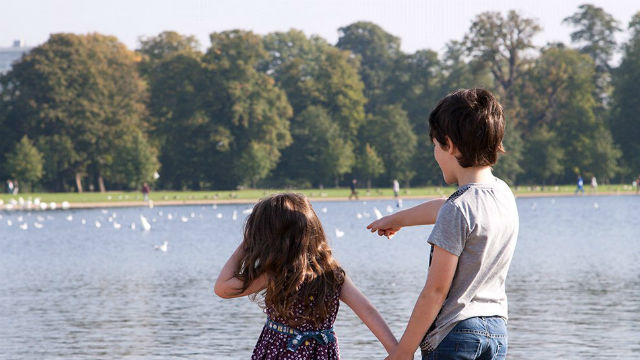 Busy parents can pick up more helpful tips on Emily's award-winning blog amummytoo.co.uk.
Give her a Pampering
Victoria Magrath: Treat your mum to the Elemis Spa on Lancashire Court this Mother's Day. It is a pamper palace, especially if you book the penthouse suite, which has two beds and a spectacular skylight, an absolute dream for a relaxation day!
After Elemis, a trip to Thomas's Cafe inside the large Burberry Regent Street would be where I would definitely take mum. I have already sampled their Mother's Day afternoon tea and it is absolutely beautiful! Plus, take home a delightful set of flowers from a pop-up florists inside the café too, as well as getting any gift or perfume monogrammed for your mum.
Explore luxury London with Victoria at inthefrow.com.