Drum N Bass in London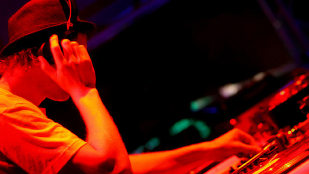 Drum n bass is one of the most popular forms of electronic music, and the genre has maintained a strong London connection since its emergence in the UK in the early 1990s.
Head to one of many drum and bass venues across the capital and enjoy a night with heavy bass and fast breakbeats. See below for a selection of the best drum n bass club nights in London.