Country Music in London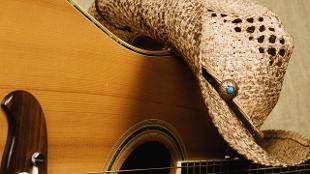 Country music has had a longstanding popularity in the city, and the London country music scene continues to thrive.
Venues all over the capital regularly put on country music shows, and you can also find regular British country music nights in some pubs. There are also some big name London country gigs, including during the regular Country to Country festival at The O2 Arena.
For the best in British country music, or simply to listen to some old-school country classics, see our selection of country music gigs in London below.