Blues Music in London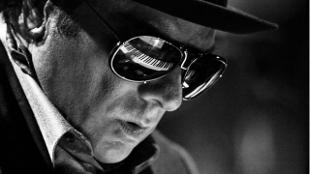 London is a city steeped in the history of the blues. In the early 1960s, many British blues bands began to form in an emerging London scene, and venues started popping up all over the capital.
Today, you can hear London blues gigs across the city, including dedicated blues bars such as Shoreditch's Blues Kitchen and Ain't Nothin' But… blues bar in Soho; as well as concerts at large London music venues such as The O2 Arena.
See below for a selection of blues gigs in London.