Accessible Comedy Clubs in London
Many of London's comedy clubs are easily accessible so it's now easier than ever before to have a laugh in London.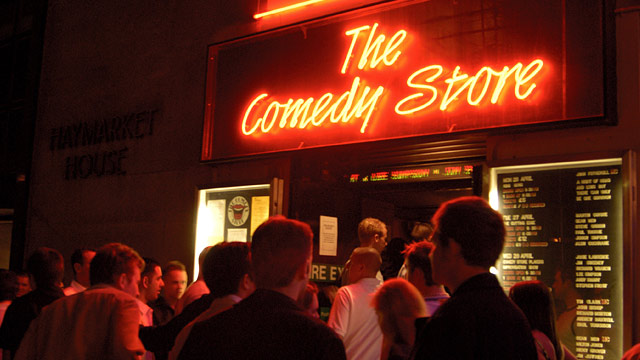 Access to London's comedy clubs has improved significantly in recent years. The result is that people with disabilities find it easier to enjoy some of the UK and the world's hottest comic talent.
However, not all London comedy venues are accessible. We recommend calling in advance or notifying the venue of your access needs when making a booking.
Below is a selection of comedy clubs in London to get you started. There are other accessible London comedy clubs not listed here and we encourage you to explore.
The following clubs and music venues are all wheelchair accessible and most have an accessible toilet. Bear in mind that not all areas may be wheelchair accessible. Assistance dogs are allowed.
See our feature on Major Comedy Venues in London for more places to try. 
Inclusive London
Inclusive London is an online nationwide access register to buildings, venues and services. Inclusive London's listings are compiled from Access Audits, guided telephone access assessments, information supplied by the businesses listed and user-contributed information.
Visit the Inclusive London
website for comprehensive access information on comedy venues in London.