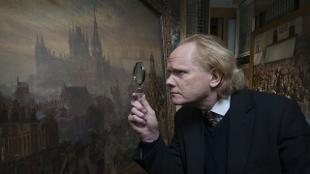 Sherlock Exhibition
The Museum of London studies the world's greatest detective with Sherlock Holmes Under the Microscope. The exhibition delves into the mind of the genius sleuth, created by Sir Arthur Conan Doyle, with a particular emphasis on the character's relationship with London. 17 Oct-12 Apr
Find Prices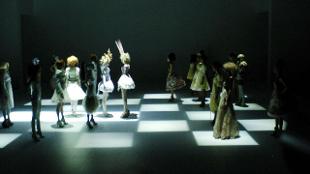 Alexander McQueen
The highly-anticipated Alexander McQueen: Savage Beauty exhibition arrives at the Victoria and Albert Museum. The exhibition is the only retrospective of the imaginative designer, a man who pushed the limits of art, fashion and technology.
14 Mar-19 Jul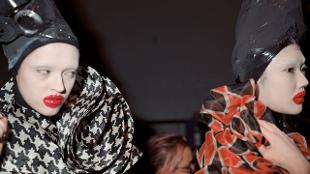 Nick Waplington
Head to Tate Britain for design and photographic genius with the exhibition Nick Waplington & Alexander McQueen: Working Process, showing the creative collaboration between the designer and his photographer friend. 10 Mar-17 May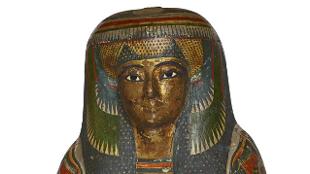 Ancient Lives, New Discoveries
People from the distant past are brought to life in this fascinating exhibition which introduces visitors to eight people from ancient Egypt and Sudan. Their remains have been miraculously preserved, either from natural processes or careful embalming, ready for their encounter with the 21st century. 22 May-19 Apr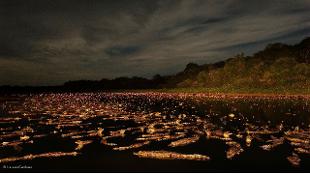 Wildlife Photographer 2014
Witness an array of stunning images of the natural world at the Natural History Museum's Wildlife Photographer of the Year exhibition. Now in its fiftieth year, the ever popular exhibition showcases some of the best photographic work to be found around the natural world. 23 Oct-30 Aug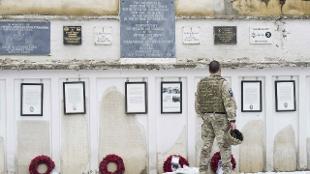 War Story: Afghanistan
Head to the Imperial War Museum for a revealing look at the day-to-day lives of combat soldiers at War Story: Afghanistan 2014. Focussing on the personal details of the soldiers, this is a fascinating presentation of troop experiences.
23 Oct-6 Sep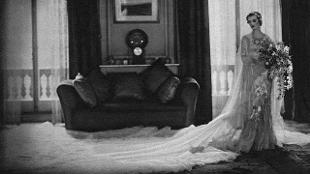 Wedding Dresses 1775-2014
A detailed history of the white wedding dress, from the 18th century to the modern day at the Victoria and Albert Museum. On display are some of the most romantic and extravagant examples from the museum's vast collection. Among them is work by important designers such as Vivienne Westwood and John Galliano. 3 May-15 Mar.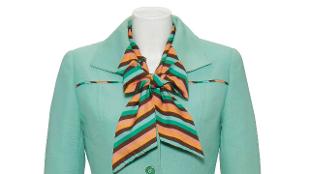 Women Fashion Power
Discover the fascinating relationship between influential women and their clothes in Women Fashion Power at the Design Museum. Designed by architect Zaha Hadid, this exhibition shows how the clothes women wear are part of a visual language that assists them in expressing themselves. 29 0ct-26 Apr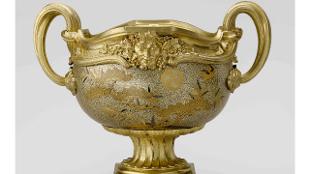 Gold
Get up close to some of the most precious and eye-catching treasures in the world, as the Gold exhibition launches at Buckingham Palace's The Queen's Gallery. A celebration of one of the most precious metals in the world, this exhibition takes a look at rare items made from gold. 
7 Nov-22 Feb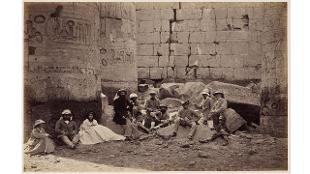 Cairo to Constantinople
In 1862, The Prince of Wales (later King Edward VII) took a tour of the Middle East, accompanied by Francis Bedford, a well-known British photographer. This exhibition at The Queen's Gallery in Buckingham Palace, documents their four-month journey.
7 Nov-22 Feb