Morning: London Stone and Roman Amphitheatre
Check out the mysterious London Stone at 111 Cannon Street (two doors down from the London Stone pub). According to legend, the stone was part of an altar in a temple built by Brutus of Troy. 
Next, head to the Guildhall Art Gallery, which harbours a secret in its basement: the remains of London's Roman amphitheatre.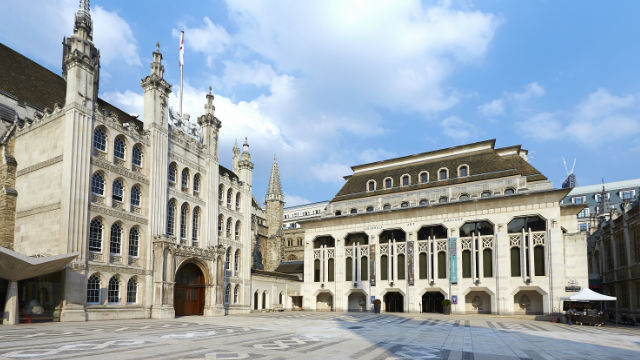 Lunch: Café in the Crypt
Enjoy lunch at Café in the Crypt underneath St Martin-in-the-Fields church in Trafalgar Square, which serves reasonably-priced homemade food.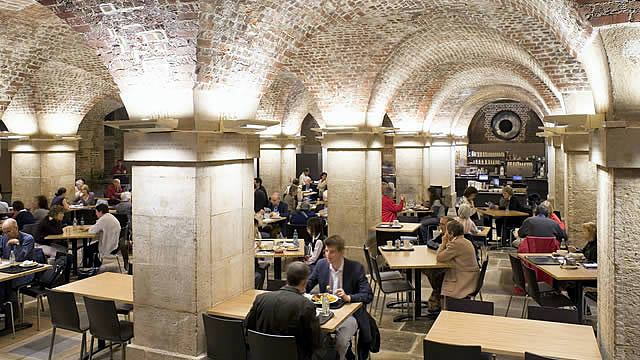 In warmer months, you can stroll across the square for a drink at The Trafalgar hotel's rooftop bar, Vista, which offers stunning views of London.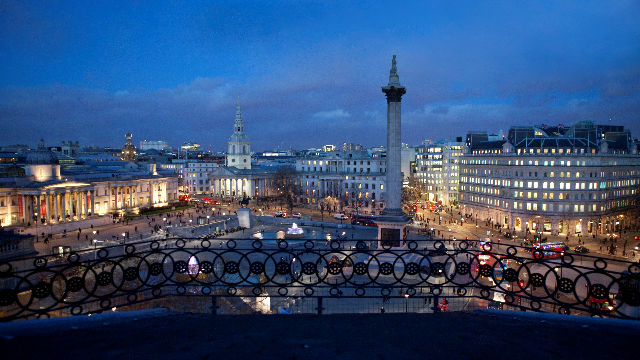 Afternoon: Chelsea Physic Garden
Spend the afternoon at Chelsea Physic Garden (open April to October), which is located on the bank of the River Thames.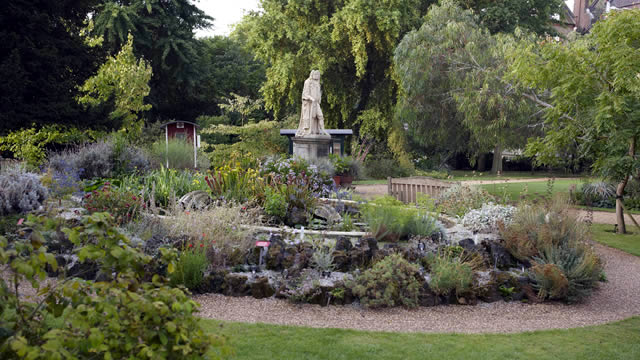 Evening: Candlelit Tours and Quirky Cocktails
In the evening, take a candlelit tour of either Dennis Severs' House, a time capsule created by artist Dennis Severs, or Sir John Soane's Museum, which houses late architect John Soane's collection of art and antiques.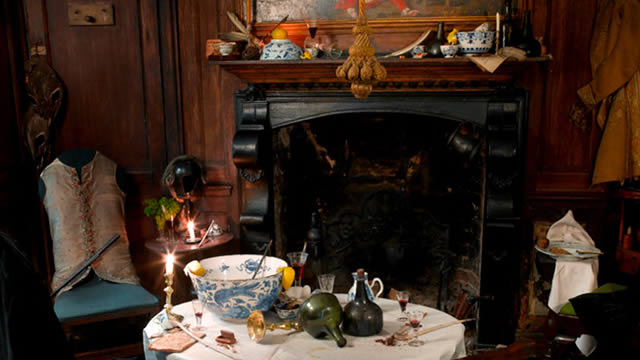 End on your day of secrecy with a cocktail in an underground hideaway that lies beyond a magical fridge door. Simply enter The Breakfast Club restaurant near Liverpool Street Station and ask to see The Mayor of Scaredy Cat Town.