Find your dream trip to London in our guide below. Tick off your favourite attractions and get your culture fix in one go with our five top itineraries.
Best for Selfie-Seekers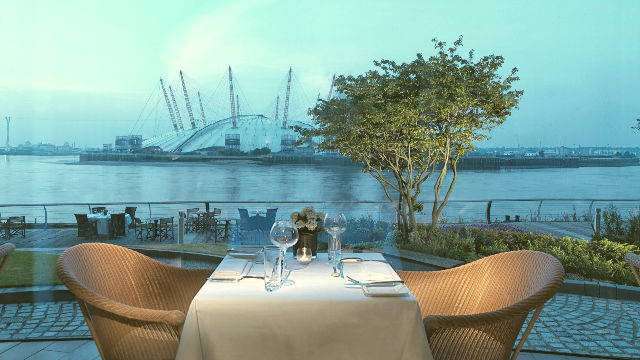 You're a big deal on social media. You love to get snap-happy and share your experiences with the world. You want the most exciting, cool and Instagram-friendly things to do in London.
As someone who wakes each day with your mobile phone tightly in your hand, ready to capture that perfect photo, you'll be staying at the boutique Radisson Blu Edwardian New Providence Wharf Hotel. Not only was the hotel used in James McAvoy's film, Welcome to the Punch, but you can eat breakfast and take photos of the view across the Thames at the same time.
For your cultural itinerary for the day you'll:
Best for Bucket-Listers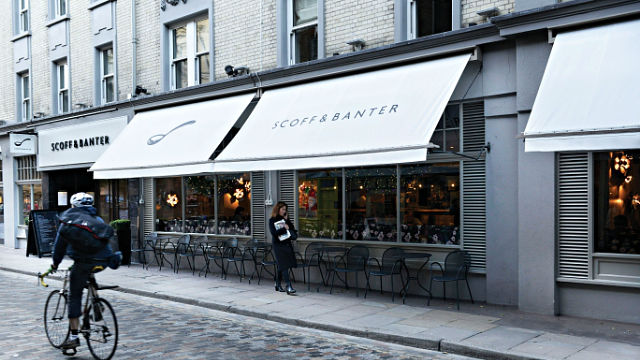 You're only in London for a short time and it might be a while before you come back (hopefully not). This means you want to see the big, BIG attractions. You've made a list and you're determined to stick to it.
You're up well before breakfast to make sure you see the early morning sun rise behind Tower Bridge. As you're near the Tower of London, you make sure you're first through the door when they open the gates so you can see the Crown Jewels and those famous Beefeaters.
The rest of your cultural itinerary for the day includes:
Best for Romantic Couples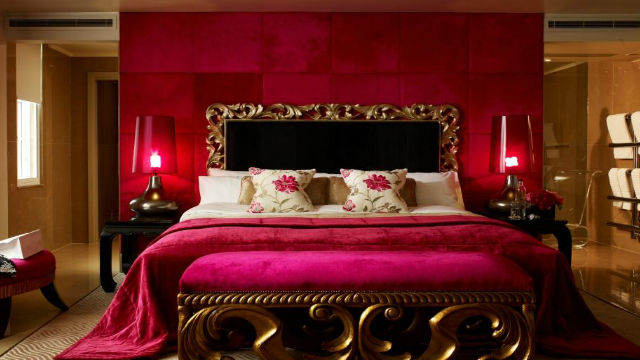 You want luxury, decadence, hidden gems and special, one-off experiences. Beautiful views are very much on your agenda because you want to whisper sweet-nothings to one another.
You want to spoil your loved one and make your visit to London unforgettable. Stay in bed a little longer and lap up the 5-star luxury at the ultra-stylish May Fair Hotel with some relaxation time at the May Fair Spa.
Your cultural itinerary will be a refined selection of some of these romantic ideas:
Best for Families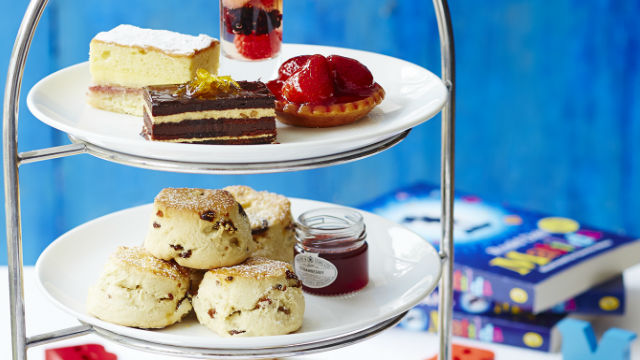 You love being a parent and your kids love you even more when you keep them entertained. You want to see your children's eyes light up with excitement during their first experience of the big city.
As a family, finding things to do in London is all about fun, interactive and memorable moments that you can reminisce about in years to come.
A cultural family day out in London will be a combination of some of the following ideas:
Best for Fashion Lovers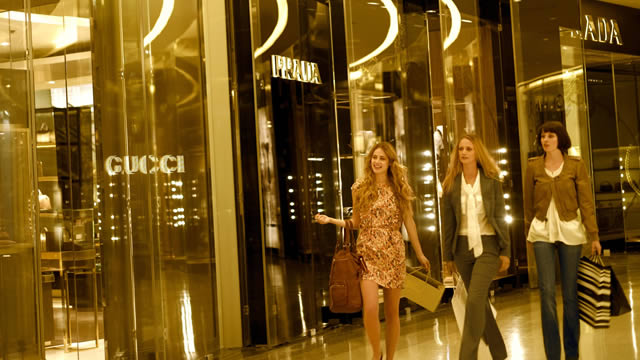 You hunger for the next big look. If it's not stylish, you don't want to know. For you, London's streets are runways, along which you can strut your stuff.
London is the home of fashion and you want to find that perfect outfit before someone else does. Design is as important to you as the air you breathe so being seen in London's most fashionable places is the only option.
A cultural day out in London for a glamour queen like you will involve many of these ideas: