Health and Beauty Shops in London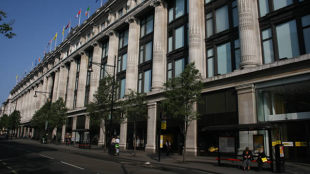 Shop for cosmetics, toiletries and medicines in London's best health and beauty stores.
Use the guide below to find a quality health and beauty shop near you. 
Many of London's department stores have their own beauty halls, stocking a range of make up products. Try Liberty or Selfridges & Co in central London.
Alternatively, check the NHS pharmacy website or search your local area for well known pharmacies such as Boots or Superdrug.
If the issue is more serious, please consult the Emergency Services and Healthcare in London.
You Might Also Like