Florists in London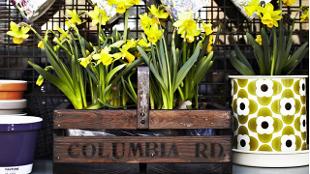 Find the best high street florists in London.
The florists listed below provide beautiful flowers, and also offer flowers for delivery.
If you're a fan of flowers or gardening, there are many things to see in London such as the many London gardens, London parks or Columbia Road Flower Market.
London is also home to many floral art events such as the RHS Chelsea Flower and the RHS Hampton Court Flower Show.
Explore attractions like the Royal Botanical Gardens, Kew and Chelsea Physic Garden as well.