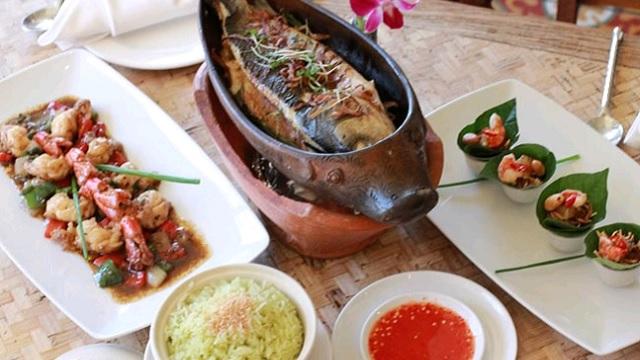 Venue Details & Map
Siam Food Gallery
Address

95-97 High Street

Esher

KT10 9QE
Yelp Reviews
Fantastic food every time. Excellent presentation and a great vegetarian selection.
YOU MUST TRY THE IRISH COFFEE!!!!more
If you are used to your Thai food being inexpensive, please let me hold your hand while I tell you some of the prices here. And perhaps get you to sit down first. The Siam Food Gallery is Esher's answer to Thai food and if you know Esher, you know that they like to flash their cash.
On the plus side, it is a beautifully decorated restaurant, with plenty of little corners for intimate dining....more