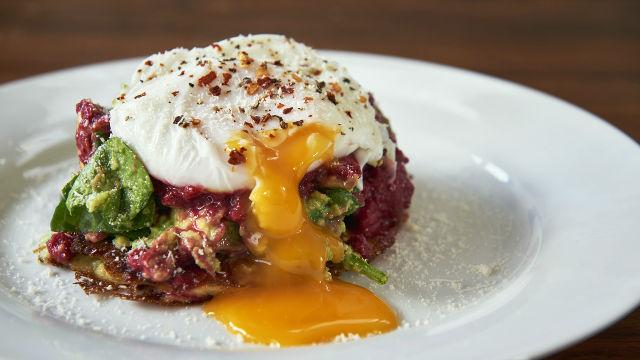 About
Enjoy top notch coffee alongside brunch and lunch specialities at this Balham café run by three best buddies. Food is served until late afternoon but come nightfall, the space hosts regular events such as poetry nights, live music and supper clubs.
Venue Details & Map
Brother Marcus
Address

9 Chestnut Grove

Balham

London

SW12 8JA

Telephone:

+44 20 3674 2141
Yelp Reviews
I'm not entirely sure how cafe owners in London expect their costumers (at least those like me) to have a coffee but I find it a bit insulting to be allowed to choose between a plain croissant and a pain au chocolat: coffee goes with good pastry and this place definitely failed in delivering this!
On the positive side though, the place has a good price to quality ratio and the pleasant...more
I seldom venture down to South London. Yes I hang out in London Bridge but weirdly I don't consider that to be true South London as its quite central. Anyway, heading down there for some business I decided to go a little earlier, just so I could find a cafe and prep. It was a lovely sunny day without the promise of rain and Balham ended up looking truly gorgeous.
Having come out of the...more