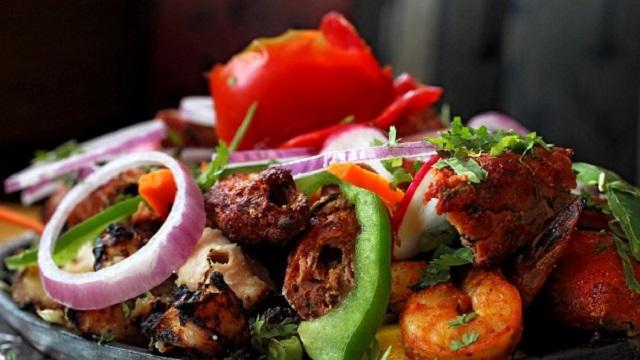 About
Welcome to New Anarkali! One of the finest Indian takeaway restaurants in East Molesey, Surrey.
Venue Details & Map
New Anarkali
Address

158-160 Walton Road

London

KT8 0HP
Yelp Reviews
ok so they have being in molesey for 30 years
food is ok but not out of this world
if it was they would not have to give discount on it
but saying that it is one of the better curry house in moleseymore
The New Anarkali is one of the best Indians in the Molesey area. It should not just be the stop off after a drunken night in the pub - if you want forgettable food, I have plenty of suggestions for you - this is actually food to be remembered!
The portions are big here, so best to share your dishes. The vegetarian dishes are especially good here, I love the Sag Paneer - spinach and cottage...more