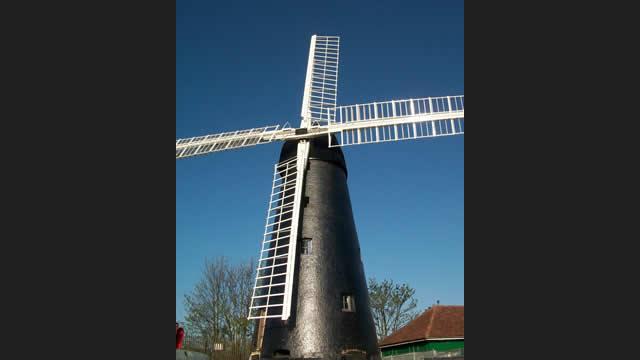 About
Brixton Windmill is the only surviving windmill in inner London. The windmill has been restored to full working order and mills flour during open weekends.
Venue Details & Map
The Brixton Windmill
Address

Blenheim Gardens


Brixton

London

SW2 5BZ

Telephone:

+44 4420 8671 0700
Yelp Reviews
I love Heritage sights. The people who staff them are usually volunteers and are super passionate about whatever sight you may be visiting. The Brixton Windmill is no different.
I expected a large park with a windmill on the far side, so when I entered the park I was looking for a windmill in the distance. I almost walked right into it. It's painted all black (actually tar) and the sails...more
Absolutely stunning landmark that took my breath away.
If you are able to go out of your way for this feast, it is such a please to gaze upon a piece of the past tucked away in full view in the present.
Tall, majestic, strong and distinguished. Shame there are not more men such of this to be found!more