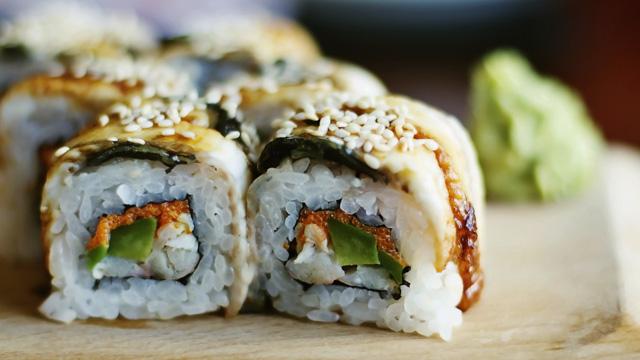 About
Met Su Yan is a Kosher oriental restaurant that specialises in Chinese, Vietnamese, Japanese and Thai cusines.
Head down if you want to experience the best fresh flavours and aromas from across Asia, presented in a modern style.
Venue Details & Map
Met Su Yan
Address

134 Golders Green Road

London

NW11 8HB

Telephone:

+44 (0)20 8458 8088
Yelp Reviews
I saw their menu online and it looked like a mainstream kosher Chinese restaurant. So my sister and I decided to go.
When we sat down, and received our menus, I proceeded to ask the waitress about some of the dishes. She was barely able to understand and speak English to me. When I saw the prices, I figured for that price we will probably get very large portions (£14 per main dish) so I didn't...more
This is an interesting restaurant. It has a variety of different cuisines. Chinese, Thai, Vietnamese, Malaysian.
The food definitely isn't bad, though because it's kosher this means that it doesn't have certain pork dishes that I would typically order if I was eating at a non-kosher Chinese or Japanese restaurant.
However, these seem to have been substituted with chicken and this worked very...more