London is full of beautiful gardens, from Royal gardens to small gardens tended to by volunteers. Take a day to see the thousands of plants and flowers at Kew Gardens or enjoy quiet walks in some of London's smaller gardens.
Look out for on-site shops where you can often buy seeds and gardening equipment to recreate a London garden at home.
Large London Gardens: Day Trip Destinations
Many of London's most famous gardens are on a grand scale and are former private estates designed to dazzle. Here are some of London's best large gardens: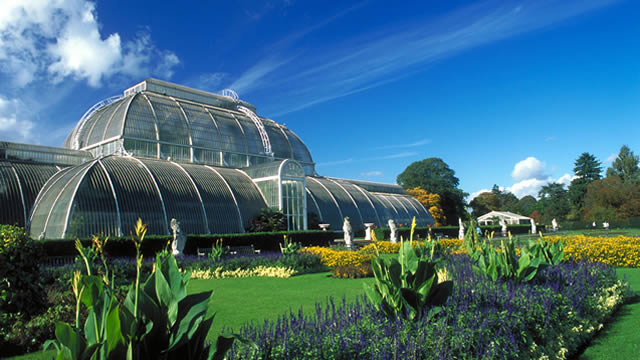 Royal Botanical Gardens, Kew
Explore 121 hectares (300 acres) housing more than 30,000 types of plant at Royal Botanical Gardens, Kew. This verdant garden in southwest London has a 250-year history and is a World Heritage site.
Kensington Palace Gardens
Discover a variety of garden landscapes at Kensington Palace Gardens, including the 19th-century Italian Gardens.
Hampton Court Palace Gardens
Home to an annual flower show, Hampton Court Palace Gardens were devised by Henry VIII as a magnificent display of opulence and cover more than 24 hectares (60 acres).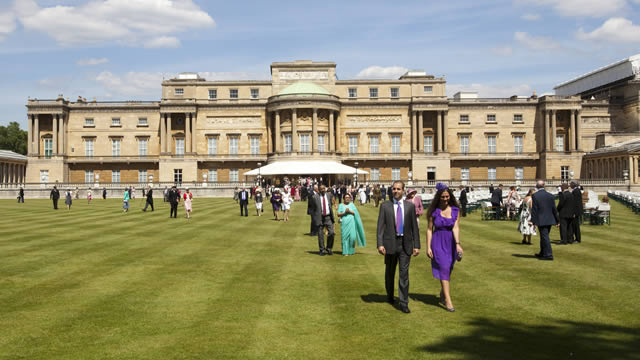 Buckingham Palace Gardens
Take the separate Garden Tour in summer when Buckingham Palace is open to the public to explore the 15 hectares (39 acres) of Buckingham Palace Gardens. Make sure not to miss the famous herbaceous boarder, wisteria-clad Summer House and the Rose Garden.
Eltham Palace
The grounds of the Art Deco inspired Eltham Palace include seven hectares (19 acres) of original medieval gardens, which also feature some unusual Art Deco elements.
Syon House and Gardens
Landscaped by renowned garden innovator Capability Brown, the 16 hectares (40 acres) of outside space at Syon House feature the spectacular "Great Conservatory".
Smaller London Gardens: Perfect for a Stroll
London is also home to many smaller gardens, offering a brief respite from the buzz of London life. Some of the most picturesque include: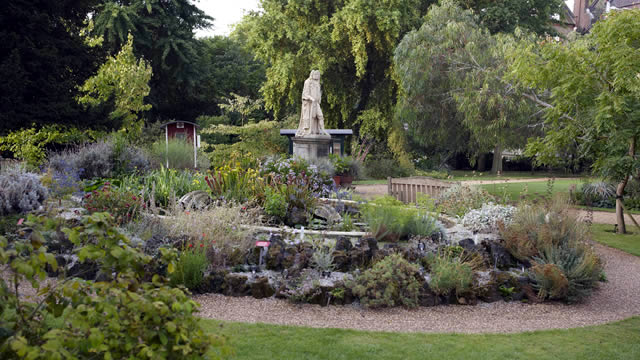 Chelsea Physic Garden
Founded in 1673 for the cultivation of medicinal plants, the peaceful Chelsea Physic Garden contains a Garden of World Medicine and a Pharmaceutical Garden.
Charlton House Peace Garden
Among Charlton House's expansive grounds, the original walled garden is dedicated as a Peace Garden in support of Amnesty International's Stop Violence Against Women campaign.
Fulham Palace Gardens
Fulham Palace's spectacular gardens include an 18th-century walled garden and a variety of rare shrubs. Look out for The Bishops' Tree – a carved cedarwood sculpture.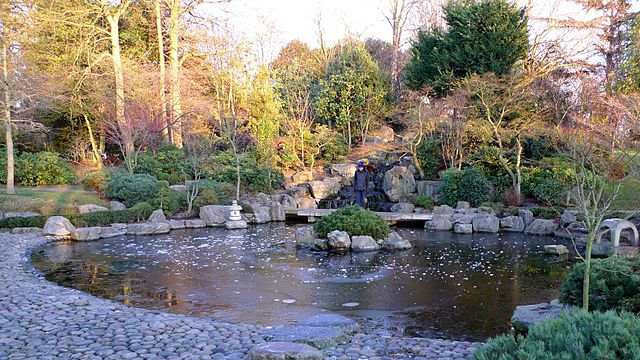 The Kyoto Japanese Garden
Created as a "strolling garden" in 1991, The Kyoto Japanese Garden in Holland Park features plants which have been carefully selected and maintained with special pruning techniques to reflect its oriental style.
Chiswick House Gardens
These London gardens were designed in the 18th century by William Kent. Kent's idealised vision of the Italian countryside transformed British landscape gardening. Chiswick House Gardens were lovingly restored in 2010, and are well worth a visit.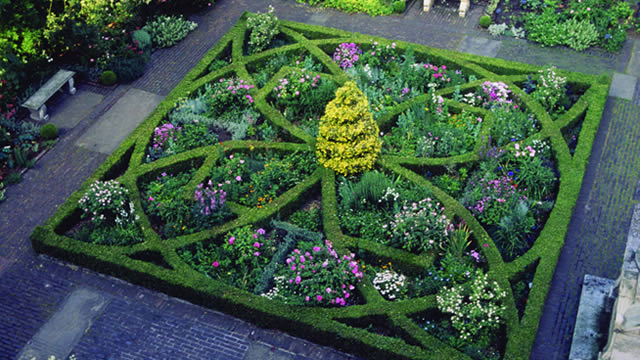 The Garden Museum
Complete your exploration of London gardens by visiting this museum devoted to British gardening history, with an extraordinary garden of its own. The Garden Museum includes a reproduction of a 17th-century knot garden that boasts historically authentic plants and ornamentation.
The Flanders Fields Memorial Garden
The Flanders Fields Memorial Garden at Wellington Barracks commemorates troops who died in the First World War. Soil used in the garden was taken from battlefields and war cemeteries in Flanders, Belgium.