Commons and Heaths in London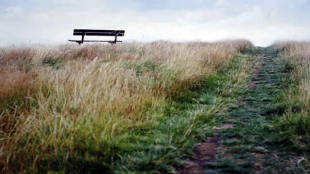 London's commons and heaths are great places for a refreshing walk, a picnic or some wildlife spotting.
Among the most famous are Hampstead Heath in North London, and Wimbledon Common and Clapham Common in South London.
Below is a list of all the commons and heaths in London. Why not get out and explore one today!
You Might Also Like
Large Park

Bushy Park, Teddington, Middlesex, TW11 0EQ [map]

Bushy is the second largest Royal Park, with an area of 445 hectares (1,099 acres). Located to the north of Hampton Court Palace, it is home to around 320 free-roaming deer.