London's Cemeteries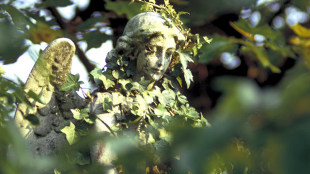 If you're seeking tranquility, take a tour of one of London's atmospheric cemeteries.   
Flush with grand tombs and striking sculptures, London's famous cemeteries are also great for star-spotting - discover Karl Marx's grave at Highgate Cemetery and Marc Bolan at Golders Green Crematorium. 
Check out our guide to London's three most beautiful cemeteries.