The weather in September is normally warm as London enjoys the last few weeks of summer. This is one of the liveliest months in London, with lots of festivals, activities and special events happening across the city, from boating and architecture, to fashion and music.
September Events
Enjoy a month-long celebration of London's river during Totally Thames, with plenty of events along the river, most of which are free. See large-scale art installations, catch concerts and performances in unusual spaces, explore the history of the Thames through free exhibitions and archaeology walks, and watch boats big and small race on the water.
Back on dry land, some of the capital's most iconic, unusual and interesting buildings open their doors to the public during Open House London.
If you're more into fashion than architecture, catch up on the latest trends with catwalk shows, pop-up designer shops and expert-led panels at the London Fashion Weekend.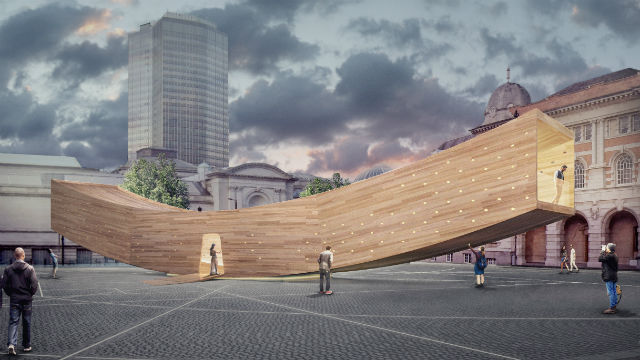 Another city-wide event, the London Design Festival showcases innovative and large-scale design projects all over London, alongside a dynamic programme of exhibitions and talks.
Celebrate and learn more about cultures from around the world this month, with a series of free festivals that usually take place in Trafalgar Square in September, such as Brazil Day, Japan Matsuri and Malaysian Night Market.
The eight-week-long BBC Proms classical music festival ends with a bang in September, with the Last Night concert at the Royal Albert Hall and BBC Proms in the Park in Hyde Park.
In the City of London, the Pearly Kings and Queens Harvest Festival is part of London's rich heritage and includes a glittering parade through the streets.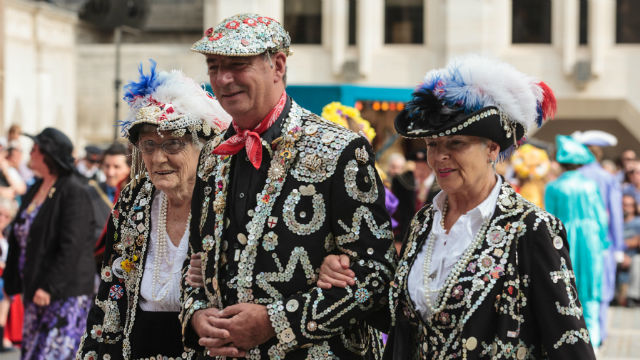 For more things to do in September in London, take a look at our events calendar and guide to what's on in London. And catch the best of the London stage this month with our theatre guide.
WEATHER: For average seasonal temperatures and rainfall, see our London Weather page.
Sign up for our monthly enewsletter for year-round updates about what's on in London.