Although the weather may still be quite cold, the first signs of spring appear in March in London. It's a good month to visit the Kensington Palace gardens, Kew Gardens or any of London's other top gardens, as seas of crocuses and daffodils bloom across the capital.
Easter sometimes falls at the end of March in London, but in 2017 Easter is celebrated in April.
March Events
Celebrate St Patrick's Day in London in March with a parade through Central London and a free festival in Trafalgar Square, showcasing the best of Irish culture, food, dancing and music. Many pubs and bars around the capital also host St Patrick's Day events; check out London's top Irish pubs for the best atmosphere.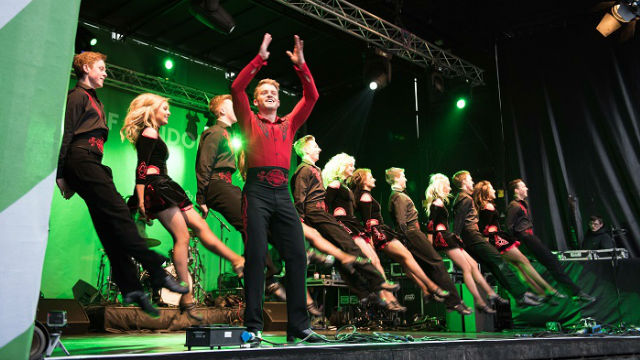 For more parties and drinks, get involved in London Beer Week which takes place during the same week. Try new beers and sample old favourites, attend masterclasses, brewery tours and parties, and mingle with other cider, beer, ale and lager fans.
Treat your mum to a day out in London on Mother's Day, which is celebrated in March in the UK. There's plenty of things to do with mum in London, from afternoon teas and river cruises, to shopping and musicals.
Gather around the Thames this month to see rowing crews from around the world take on the same course as The Oxford and Cambridge Boat Races, but in the opposite direction, with Head of the River Race. In 2017, The Oxford and Cambridge Boat Races are taking place in early April. Both events are free to watch.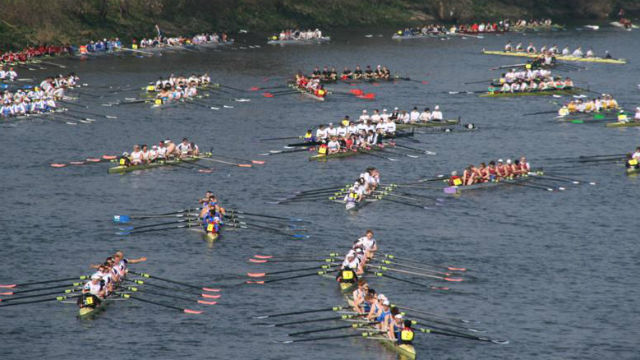 The London Games Festival kicks off at the end of the month with lots of opportunities for you to try new video and interactive games, meet their creators and get an insight into the gaming industry.
For more things to do in March in London, take a look at our events calendar and guide to what's on in London, or download a free copy of the March London Planner visitor guide. And catch the best of the London stage this month with our guide to top shows in March.
WEATHER: For average seasonal temperatures and rainfall, see our London Weather page.
Sign up for our monthly enewsletter for year-round updates about what's on in London.