Halal Restaurants in London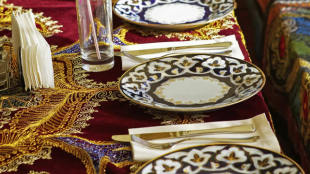 If you're looking for a halal restaurant, you'll be spoilt for choice in London. Many London restaurants serve halal food, and some offer a strictly halal menu.
All of the London restaurants below serve halal dishes; some also serve alcohol. You can also search for a halal restaurant in your area at www.zabihah.com.