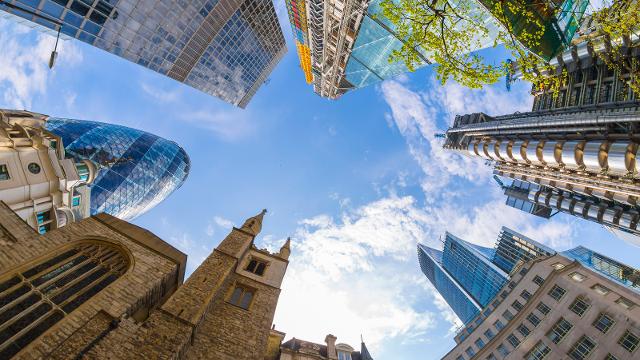 Peer inside some of the most iconic buildings and architecturally unique spaces in London.
Read More
About
Celebrate London's architectural wonders as Open House London throws open the doors of hundreds of buildings and spaces around the capital.
Enjoy free access to more than 800 churches, museums, public buildings, private houses, schools and offices, and join tours, guided walks and activities throughout the weekend. Explore iconic buildings that are not usually open to the public, learn something new about more familiar spaces, and step into the private homes of the rich and famous.
Open House London 2017
Highlights of the 2017 Open House London progamme include London's iconic towers and historic buildings, as well as spaces designed for modern-day living and working.
Take a tour of the structures which make up London's famous skyline, including the BT Tower, The Shard and The Gherkin. Explore London's historic buildings and cultural institutions, from Billingsgate Roman House and Baths and the Foreign & Commonwealth Office, to the Royal Albert Hall, Fuller's Griffin Brewery and the Baitul Futuh Mosque. Discover hidden gems such as the 18th-century Dennis Severs House and Soho Green's Art Loo. And step inside modern-day constructions from the Southwark Integrated Waste Management Facility, to inspiring contemporary homes and Here East's new working spaces in Queen Elizabeth Olympic Park.
Open House Junior also returns during the Open House weekend with a free programme of activities, construction workshops and architectural trails for children aged five to 11 years old and their families, taking place in Open House venues across London.
Admission is free to all Open House events, but some venues and tours require advance booking or entry into a public ballot.