London Design Festival 2015
Until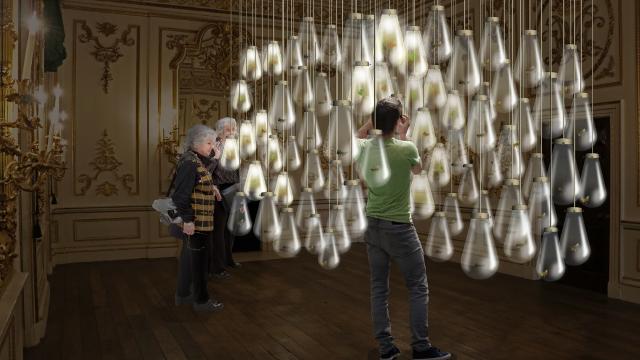 About
See the latest in design trends during the 13th London Design Festival at venues across the capital. Leading the way in innovation, this festival celebrates the best creative talents in the world with a range of exciting events and exhibitions.
Looking to place London as the design capital of the world, leading practitioners from all nations gather to show off their latest works. More than 300 events and exhibitions are staged by hundreds of different studios and individuals, covering a broad spectrum of design innovation.
Ranging from exhibitions and seminars to shows and pop-up events, the programme makes full use of the many unique spaces to be found in the capital. Events can be found everywhere from the Victoria and Albert Museum to small local studios, with a select few taking place at some iconic London landmarks.
Always highly original, design enthusiasts should brace themselves for some thought-provoking works in the most unexpected of places.