Explore a range of creative installations and events celebrating contemporary design during the London Design Festival 2017 (LDF).
The annual festival has been showcasing the work of designers, architects, artists and retailers since 2003. During the festival, hundreds of large-scale installations, exhibitions and events pop up in many unique spaces across London, from world-famous museums to small local studios.
The V&A is once again the hub of the London Design Festival, hosting a wide range of activities, from talks and workshops, to installations and exhibitions.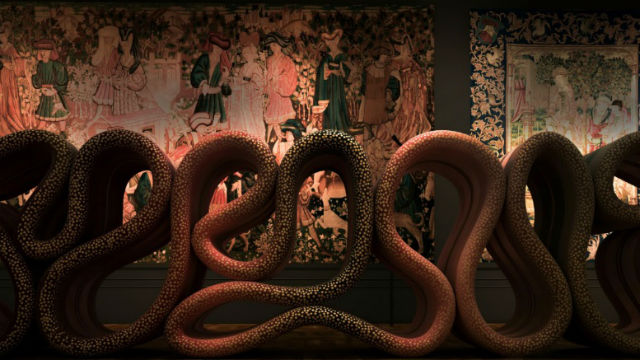 London Design Festival 2017 highlights