Watch world-class dance performances by choreographers from around the world during Dance Umbrella.
The annual international dance festival brings innovative performances to iconic and unusual London spaces, from well-known cultural and dance venues to shipping containers and town halls.
The festival also presents a programme of workshops, talks, discussions, exhibitions and screenings, with activities for newcomers and families as well as dance professionals.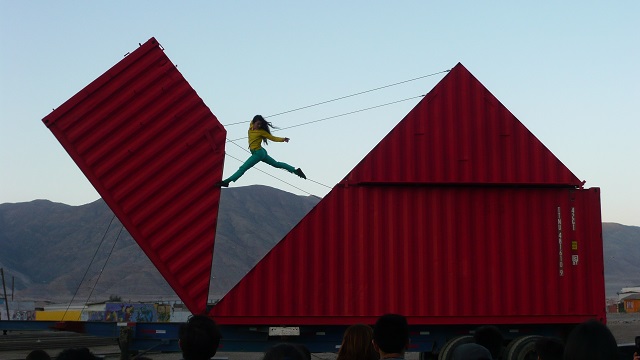 Dance Umbrella 2017 festival highlights: