Dark Earth in a Secret Location
From to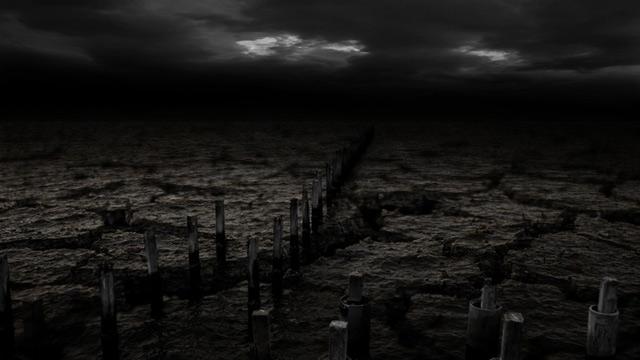 Descend into the Dark Earth to witness Roman civilisation teetering on the edge, through this immersive audio curiosity.
Read More
About
Below the pavements and around the foundations of the City's offices lies a layer of Dark Earth: the debris from the burning, collapse and decay of Roman buildings. This is the sound of a civilisation teetering on the edge of its downfall. Powered by wiretapper, Dark Earth is an audio curiosity delving into the City's ancient secrets.
To access this extraordinary immersive experience, you will need a smart phone, a pair of headphones and a coat. On the morning of the event you will be told where to meet and be taken through the streets and down into the basement; into the Dark Earth.
Commissioned from wiretapper by the City of London Corporation.
The mystery will slowly be revealed, email darkearth@cityoflondon.gov.uk to be kept up to date with details or check back for announcements.
Opening Times
Opening Times:
Timings and location will be revealed on booking.
Location
Address

Secret Location

London