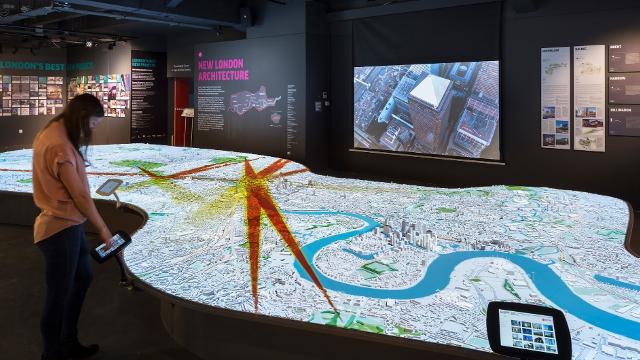 Delve into the unique history and heritage of the capital as part of a city-wide celebration.
Read More
About
Discover the extraordinary people and events that have shaped the London we know today at the first London History Day.
Find special events and unique displays in more than 40 leading London museums and heritage sites during the one-day event, launched by Historic England on the day that Big Ben first started ticking.
London History Day Highlights:
• See a first edition of The Communist Manifesto published in London at the British Library.
• Take a guided tour of the brutalist architecture at the Barbican Centre.
• Examine a handwritten list kept by Sigmund Freud at the Sigmund Freud Museum.
• Glimpse an original necklace owned by Jimi Hendrix and a contract signed in London for two evening performances of The Jimi Hendrix Experience.
• Listen and take part in "1,000 years of History" talks and events at the Houses of Parliament.
• Examine the iconic roundel symbol that first appeared on Underground station platforms in 1908 at the Design Museum.
• Learn about John Gass, the first man in control of Tower Bridge.
• See a masterpiece of English ecclesiastical embroidery, adorned with the spires of more than 70 London churches at St Paul's Cathedral.
Visit the London History Day website to find out more.