London Craft Week 2017
Until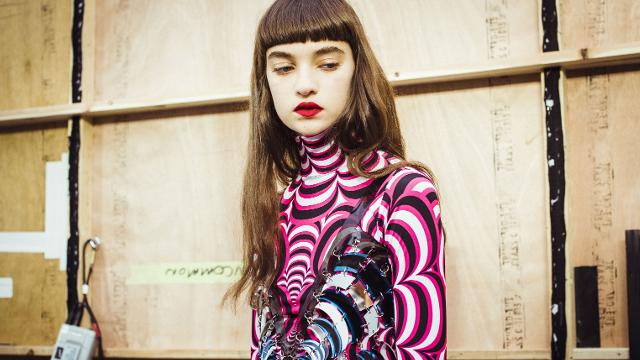 About
See the best of the capital's talented creators take over the city for five days with London Craft Week.
The 2017 programme covers 55 disciplines from boat building to book binding, and explores the skill and technology involved in modern making processes.
Take part in workshops with famous studios, galleries, shops and luxury brands and understand the creative thinking behind incredible items from the past and present.
London Craft Week 2017 Festival Highlights
•Listen to a talk between Grayson Perry and Professor Frances Corner, hosted by London College of Fashion.
•Meet the clockmakers who maintain the iconic Big Ben clock in The Houses of Parliament.
•Appreciate the artistry in the iconic design of Vivienne Westwood's corsets in her couture boutique.
•Learn about the making of the Manchester Robot Orchestra at the Science Museum.
•Join a ceramic handling session with Felicity Aylieff and Philip Wood at the V&A.
•See hidden rooms and original models by Sir Christopher Wren on a behind-the-scenes tour at St Paul's Cathedral.
Browse the full London Craft Week 2017 programme.